Get in touch!
We're open 8:30am - 5pm,
Monday through FRIDAYs.
INFO@AZINFOJAM.COM
As an international trade and development consultancy and research company, A-Z can assist you in becoming more informed, effective, efficient and make better decision in your business, organization, ministry ​​or department by carrying out research and analysis that will enable you to better understand your company's strengths, weaknesses, opportunities and threats.
PROJECTS

Over the years, A-Z has completed a number of projects for organizations across the globe. For more information or entire projects, you may contact us by phone or send us an email...
ABOUT US



A-Z Information Jamaica Limited was registered in Jamaica in 1996 as a limited liability company. Our team believes in the generation and analysis of...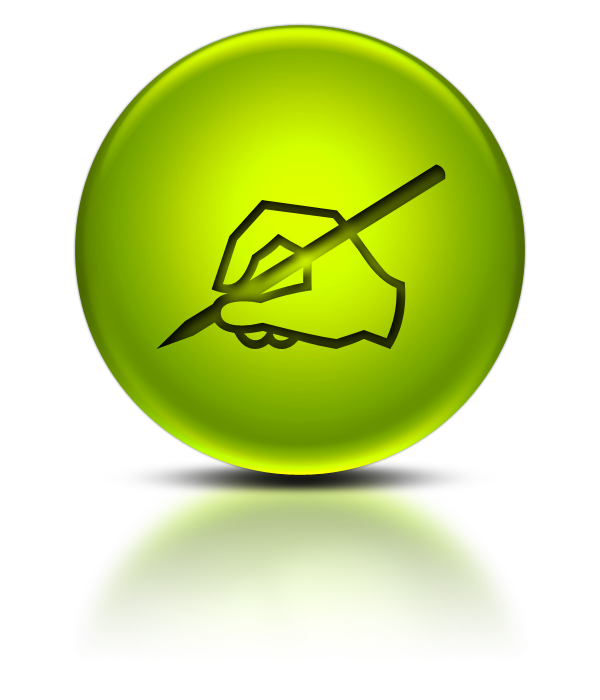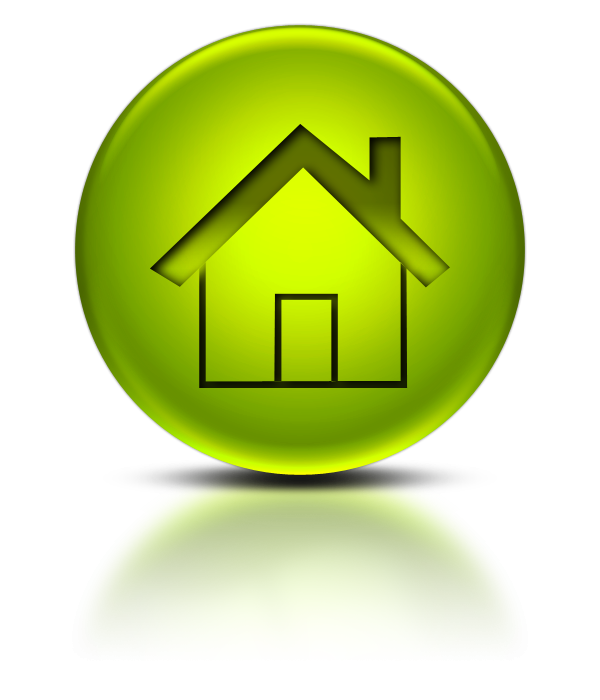 We are a dynamic consulting company with a wealth of expertise in a number of areas. Over the years, we have worked with an abundance of local, regional and international organizations and consultants on projects ranging from simply identifying priority areas of investment to advising on international trading agreements signed between countries across the world. We provide consultancy services to a wide range of businesses, assisting them in developing their business and getting into export markets.
WHY CHOOSE US

SERVICES

A-Z Information Jamaica Limited offers a portfolio of services which draws on the expertise of its associates in the areas of management, strategic
analysis, research and...